2023 Outlaw 48 foot Bandit
Description:
Auto boat transport with 8ft ramps and movable boat supports. Triple 8k axles with electric over hydraulic drum brakes. H rated 17.5 tires and steel wheels. Led lights, spare tire, DOT tape, & diamond plate aluminum fenders. Factory demo with no miles, discounted to $33,500. Financing available. Non CDL down rating also available.


Price: $33500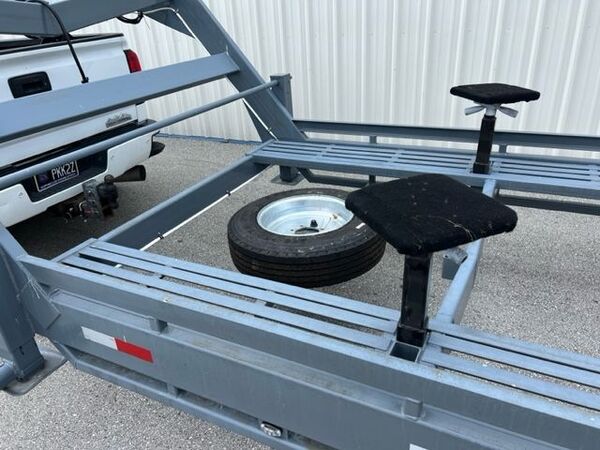 ---
BOAT TRANSPORTATION | AUTO & FREIGHT TRANSPORT | MARINA & BOATYARD EQUIPMENT

7 Maplewood Street, Mattapoisett, MA 02739
TEL: 508-758-9409 | FAX: 508-758-4014 |EMAIL: boattransport@comcast.net
© Maritime - Boat Transporation and Marina & Boatyard Equipment. All Rights Reserved.