2016 Misc Equipment Derrick Crane &trailer &heater
Description:
DERRICK – FIXED CRANE = $25,000 - This derrick / crane was completely rebuilt in 2017, is fully engineered and has been a great crane. Main boom is 55ft long and it has a capacity of 5,600lbs at 15ft, full load chart can be sent to anyone interested. Comes with boom winch, lifting winch, all rigging. Currently the machine is setup and in use. Boat Cradle Trailer = $4,500 - This trailer was galvanized two years ago, has new hubs / bearings at the same time. This is a great trailer for moving boats on cradles. No lights. No suspension. Simple / Strong. Propane Heater = $3,500 - L.B. White Propane Heater - NEW in 2017, been stored inside, low hours, great heater for construction projects.


Price: $4500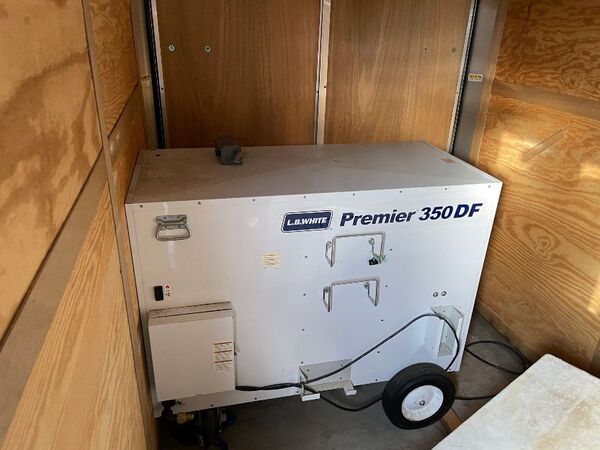 ---
BOAT TRANSPORTATION | AUTO & FREIGHT TRANSPORT | MARINA & BOATYARD EQUIPMENT

7 Maplewood Street, Mattapoisett, MA 02739
TEL: 508-758-9409 | FAX: 508-758-4014 |EMAIL: boattransport@comcast.net
© Maritime - Boat Transporation and Marina & Boatyard Equipment. All Rights Reserved.