2017 Marine Sling Lift Parts Boat Hoist Parts
Description:
Maritime has sources for Parts for your Lift.Great Pricing and availability.Slings ,Tires,Pumps,Valves,winch Motors.Please Visit New Equipment Section of Listings for Pricing.Or call or e mail.We will try and Source.


Price: $500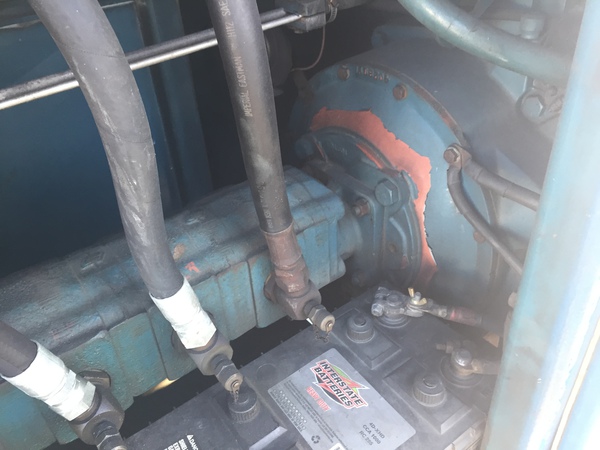 ---
BOAT TRANSPORTATION | AUTO & FREIGHT TRANSPORT | MARINA & BOATYARD EQUIPMENT

7 Maplewood Street, Mattapoisett, MA 02739
TEL: 508-758-9409 | FAX: 508-758-4014 |EMAIL: boattransport@comcast.net
© Maritime - Boat Transporation and Marina & Boatyard Equipment. All Rights Reserved.