2019 Custom Built Aluminum Gangways and Docks
Description:
Aluminum Gangways and Docks.Built to your requirements.Docks and Gangways are all aluminum with no slip decking,ready to install,with dock wheels,round handrails that return on upper and lower.Custom Built to various lengths.Custom Fabricated accessories,Kayak launching ladders,custom ladders.Check out the Craftsmanship.Advise your Requirements..Located in Mass.


Price: $0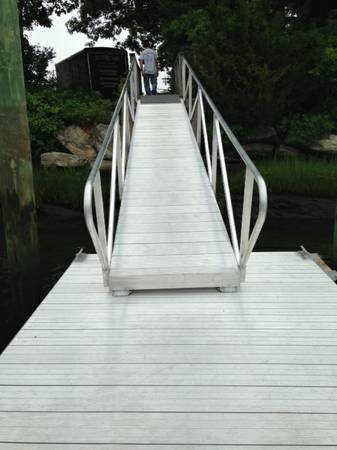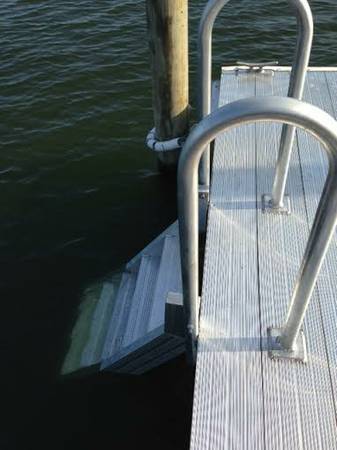 ---
BOAT TRANSPORTATION | AUTO & FREIGHT TRANSPORT | MARINA & BOATYARD EQUIPMENT

7 Maplewood Street, Mattapoisett, MA 02739
TEL: 508-758-9409 | FAX: 508-758-4014 |EMAIL: boattransport@comcast.net
© Maritime - Boat Transporation and Marina & Boatyard Equipment. All Rights Reserved.